Baton Rouge Cooking Oil Recycling offers used cooking oil, waste vegetable oil, and yellow grease recycling services to customers throughout the greater Baton Rouge, LA area from Baton Rouge proper to Prairieville, Geismar, Gonzales, and all areas along the Interstate 10 East corridor heading into New Orleans.
We are 100% locally owned and operated, and pride ourselves in offering the best customer service in the industry. Available 24 hours per day and 7 days a week, we are extremely responsive and responsible, and guarantee quick, clean, and friendly services with a smile.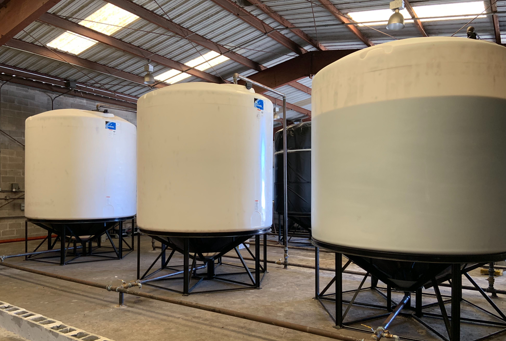 Environmental Focus
Each year in the United States there are more than 2 billion gallons of used cooking oil produced. By choosing to properly dispose of and recycle used cooking oil, we are doing our part to help create a sustainable environment. At Baton Rouge Cooking Oil Recycling we provide raw material for biofuels, animal feedstock, and other finished goods to create a safer environment.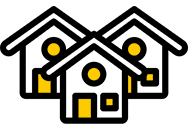 Community Oriented
Aside from recycling used cooking oil and yellow grease for restaurants, commercial food establishments, and municipalities, we also work with childcare centers, religious organizations, senior living facilities, and special events. We often provide our time and equipment for festivals and local events, and we also accept used cooking oil from the general public.

Family Owned & Operated
At Baton Rouge Cooking Oil Recycling we value family and our employees. We are 100% family owned and operated by local area owners who take immense pride in providing exemplary customer service. Our owners are very "hands on", and every employee within our organization is competent and prideful in their respective roles.